Business Technology Research & Analytics Centre
Your Transformation Journey Starts Here!
About Us
Btrac is formed by a group of entrepreneurs to focus solely on building skilled manpower pool, to bridge the gap between industry requirements and academy resources. Our professional team comprises of talented individuals that have been in the industry for years and bring 5 to 25 years of knowledge to the table. The organization structure ensures that a blend of young and the restless as well as those who have impeccable command in various fields of Business Technology and Management jointly contribute to the solutions. The organization provides consulting, research and development facilities for various industries. On the other side students can directly involve in these industrial activities as part of their academic project / internship and thereby acquire enough practical skills in a live production environment.
We are looking at how our technology and expertise can be used in new and exciting ways, but we also realize it's the partnerships we form around the world that can lead to the biggest advances for industries, people and systems.
Who we are?
Btrac brings together leading technology / management research teams from Industries, Technology Companies, Engineering Colleges and Management Institutes in a coordinated centre of research excellence with a strong industry focus. Btrac has raised the level and profile of industrial research with such effect that it is now one of the best known and highly regarded business technology related research centres. The centre has the proven capacity to attract and retain global research leaders and to make a substantial contribution both to software-related research and to the Indian economy. Btrac interfaces with a wide range of industry, state agencies, educational bodies technology experts and international collaborators to deliver on its twin goals of research excellence and social and economic relevance. Btrac provides opportunity for learners / students to involve in development practices through our training or internship programme. The programme gives an opportunity for the passionate candidates to develop essential skills, such as technical and fundamental skills necessary for industrial experience. The training offered in Btrac is a platform for the learners to apply their skills in the industrial product-based development and to gain practical experience for their career / entrepreneurship growth. It provides training in software development, enterprise application development, data analytics, digital marketing, web application and ecommerce development, business management analytics, marketing analytics, internet of things etc.
Services
At Btrac, we are working to design and develop business and technology, software solutions that helps our clients propel their business forward. Our class leading products are designed to allow you to build a package that suits your business. This flexibility is vital for maintaining a smooth operation as your business grows. Whether you're a small business or a large company, Btrac ensures you have everything you need, as soon as you need it. We offer a full range of custom technology development services in the following areas:
Enterprise Application Development
(Python, Java, PHP, .Net)
Business Analytics Development
Web Application & ECommerce Development
Digital Marketing and Web Presence

Business Application / Game Development
Being Digitaligent with IOT
Business Analytics Management
(R,Python,QlikView,Tableu,IBM Watson,Excel,Power BI)

Marketing Analytics Management
Customer / Market Basket / Promotion / Forecast Analysis
Project / Internship Training
Btrac provides on job training with a unique combination of great researchers, state-of-the-art training infrastructure and a technology-company backing making it the most preferred choice business and information technology training. We are committed to providing value-added training to bridge the gap between the industry requirements for skills and availability of trained resources currently in the market.
From Our Mentor's desk
"You guys are doing a great job. I am glad that this is aimed at improving the quality of employable students, which is becoming important in Indian Market. We have very limited infrastructure in our academic environment to help the student community to go through a methodical industry readiness program. It might not be an important issue for the top colleges, but student from 80% of the engineering and management colleges will definitely look for such platforms. And this venture of yours will be a conduit for such developmental aspects and also for making students more employable. God bless!"

Aneish Kumar, Managing Director


Bank of Newyork Mellon
Our R&D Partners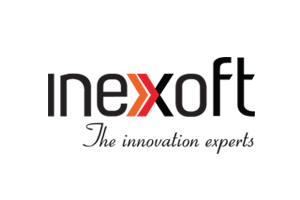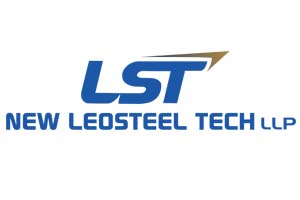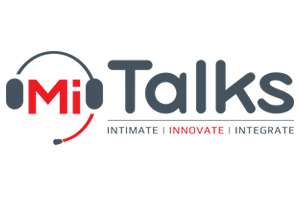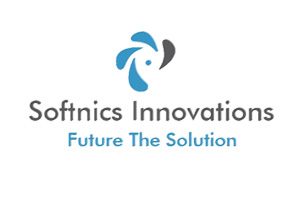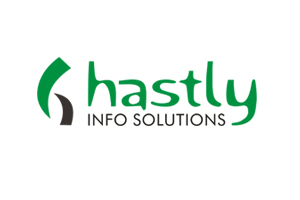 Get in touch with us
We are eager to discuss your business training requirements, and answer any questions you may have. Enter your details and we will get back to you shortly.
Phone Number
Email Address